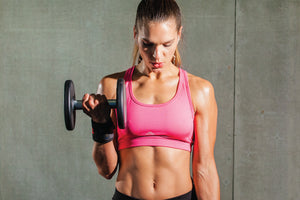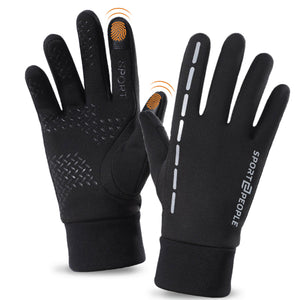 Blog
---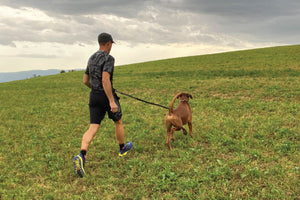 This dog leash will literally change your life! Isn't running with your dog the best thing you can do? On the other hand, it can be also overwhelming and dangerous...
Are you in for a healthy lunch that actually fills you up? How about tacos? We're all in so let's get started. INGREDIENTS:  1 tsp olive oil 1 red pepper,...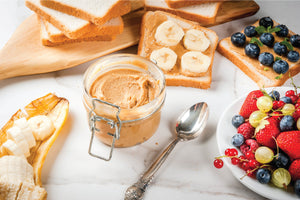 It's simple, yet delicious. No, the word delicious is an understatement. It tastes heavenly!  The preparation is so fast and easy and the spread will fill you up for the...